Vegetable Peeler- Light Gray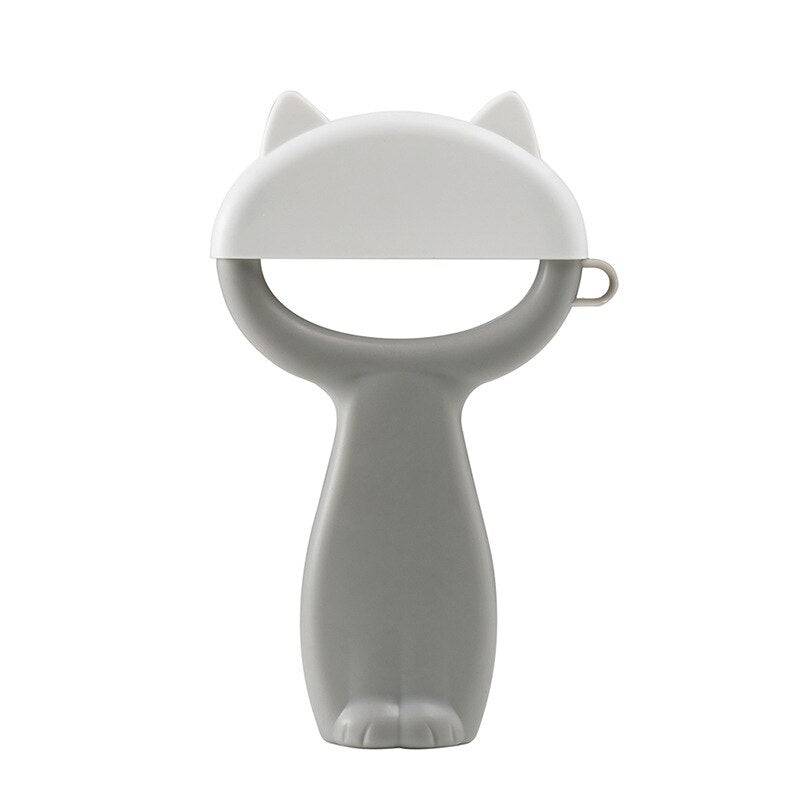 Vegetable Peeler- Light Gray
Get Ready to Pounce on Meal Preps with the Happy Little Kitty Peeler!
Forget dull and mundane veggie prep! The Happy Little Kitty Vegetable Peeler brings a playful twist that makes every peel an adventure! Great for the chef who enjoys adding unique flair to their kitchen, this light gray peeler is sure to grab people's attention. With a paw print garlic grater design and distinctive kitty ear cover, our peeler guarantees a fun experience.
And don't let its stylish look fool you - it's made of quality materials too! Crafted with stainless steel blades and durable plastic handles, this vegetable peeler can handle anything you throw its way. Easily cut, slice, grate, or Peel your favorite veggies; make meal preps stress-free with our innovative tool. So go ahead - get creative in the kitchen and have some fun! Add the Happy Little Kitty Vegetable Peeler to your cabinets today.
Details:
4.75"h, 3.75" w
2" Stainless Steel Blade
Dishwasher safe
Ships same-day from Virginia