Coffee Spoon- Rose Gold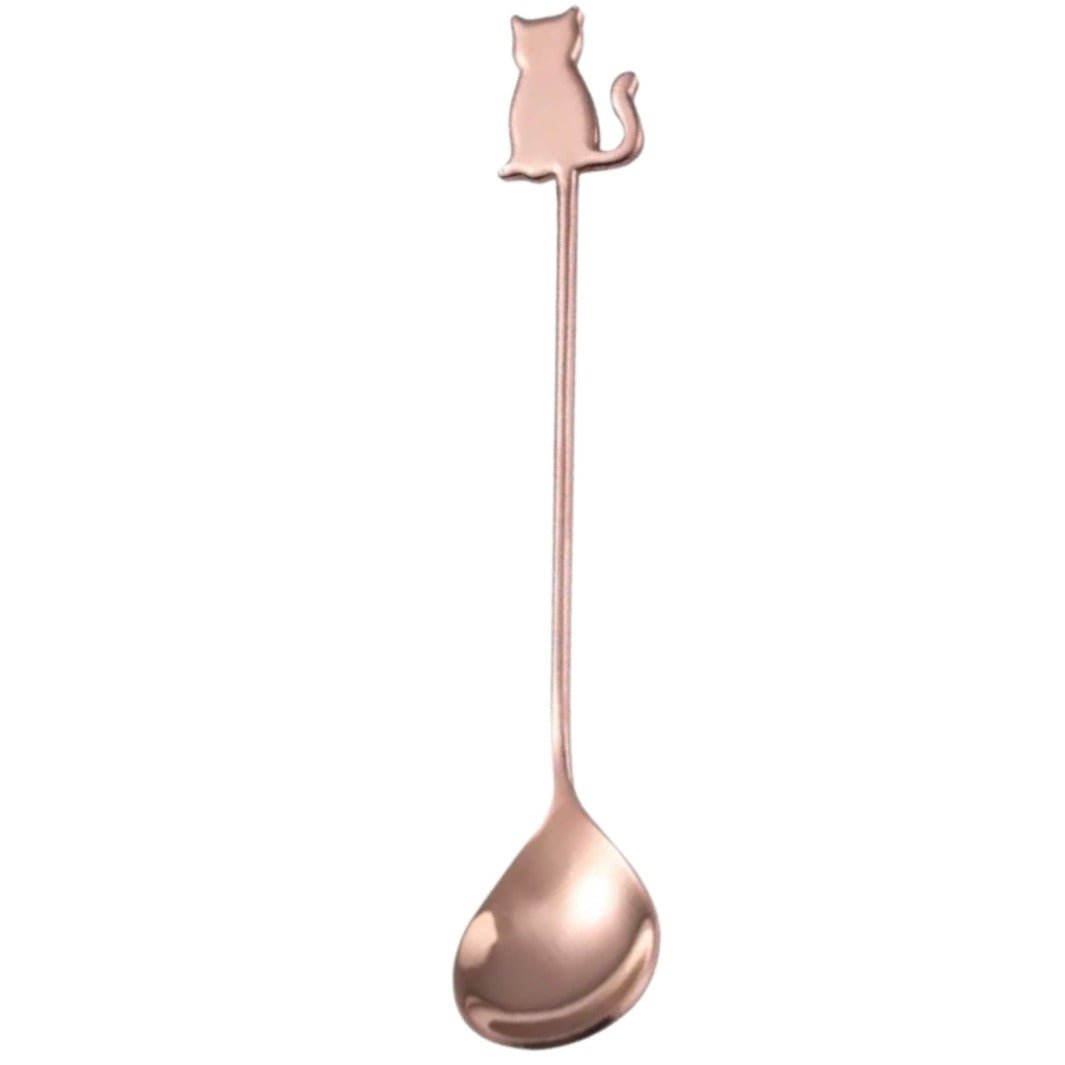 Coffee Spoon- Rose Gold
Stir up Some Magic with the Happy Little Kitty Coffee Spoon!
Need a little something to bring some joy to your morning coffee? Look no further than our Happy Little Kitty Coffee Spoon! This sweet little spoon is sure to put a smile on your face with its adorable cat-shaped top.
Crafted from high-quality stainless steel, this spoon is designed to be both durable and dishwasher-safe, making it the perfect tool for stirring your favorite hot drinks. Measuring 5.5" in length and with a capacity of 1/2 teaspoon, you'll be able to stir the perfect amount of sweetener into your cup of joe with ease.
Not only that, but the Happy Little Kitty Coffee Spoon is also a stylish and practical addition to any kitchen utensil set - its unique charm is sure to bring a touch of extra love to your cup every morning.
Makes a great gift idea too – show off your love for cats and bring a little joy to someone's day!
Enjoy the sweetness of morning coffee with our Happy Little Kitty Coffee Spoon!

Details:
5.5" l
1/2 teaspoon capacity
Ships same-day from Virginia