You Look Meow-Velous! Headband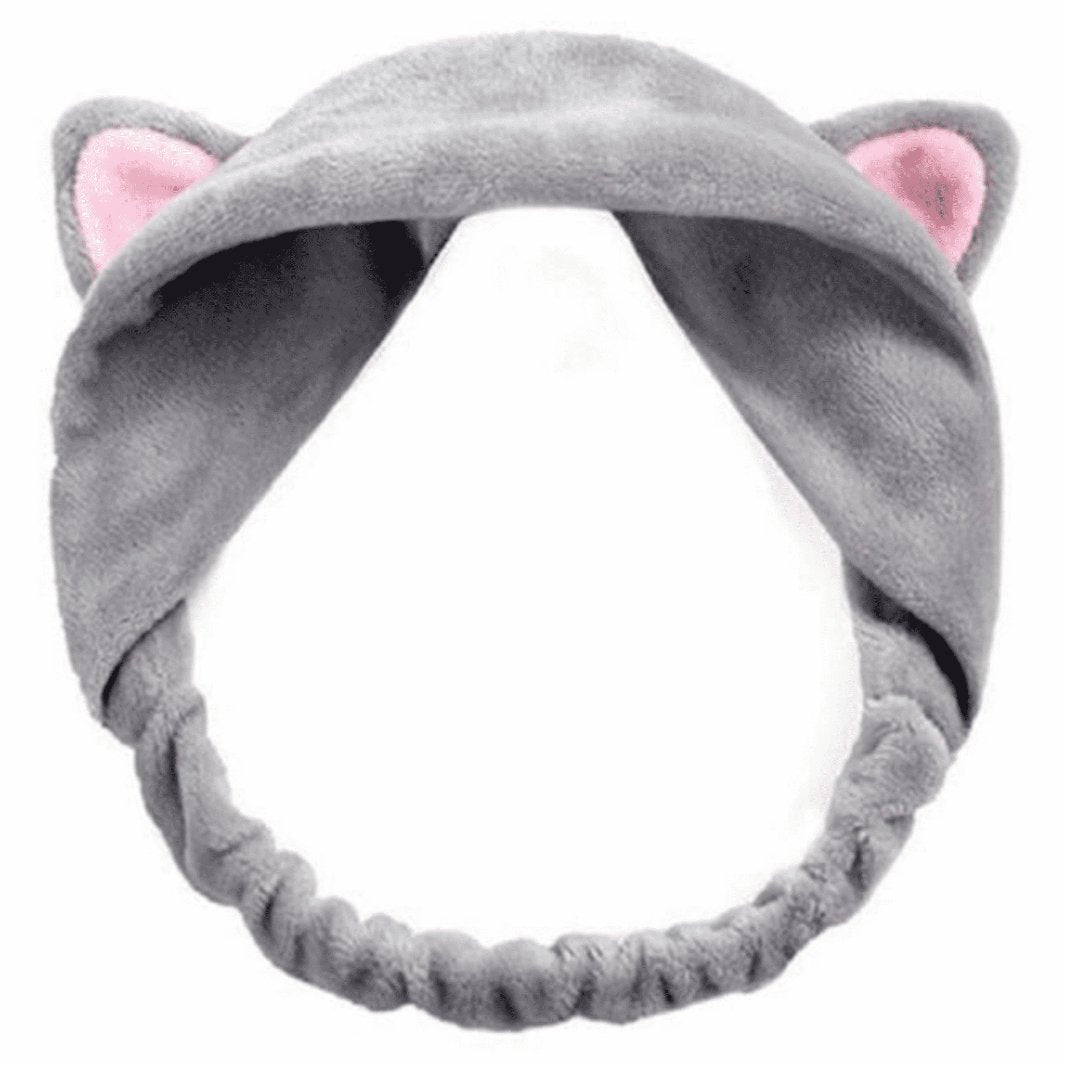 You Look Meow-Velous! Headband
Snuggle Up in Comfort and Style with Our Soft, Flannel Headband Featuring Cute Kitty Ears!
Soft velvety flannel material - Experience complete comfort with this ultra-soft headband. Delicately crafted with a velvety flannel fabric, it's sure to keep your locks in place and your hair feeling fabulous all day.

Elastic bottom - Not only does the elastic bottom provide excellent support for your hair, but it also helps it maintain its shape! Making sure you look meow-sical no matter where you go.

17.5" diameter - Whether you have thick or thin hair, this headband was designed just for you! Its 17.5" diameter ensures that no matter your hairstyle choice, this headband will snugly fit and secure any bun or ponytail style!

Cute kitty ears sewn onto the band - Show off your cat loving spirit! Adorably crafted with two kitty ears attached to the top of the band, these cute ears are guaranteed to be the cherry on top of any outfit!
Details:
Soft velvety flannel material
Elastic bottom
17.5" diameter
Ships same-day from Virginia