Rhinestone Ring- Silver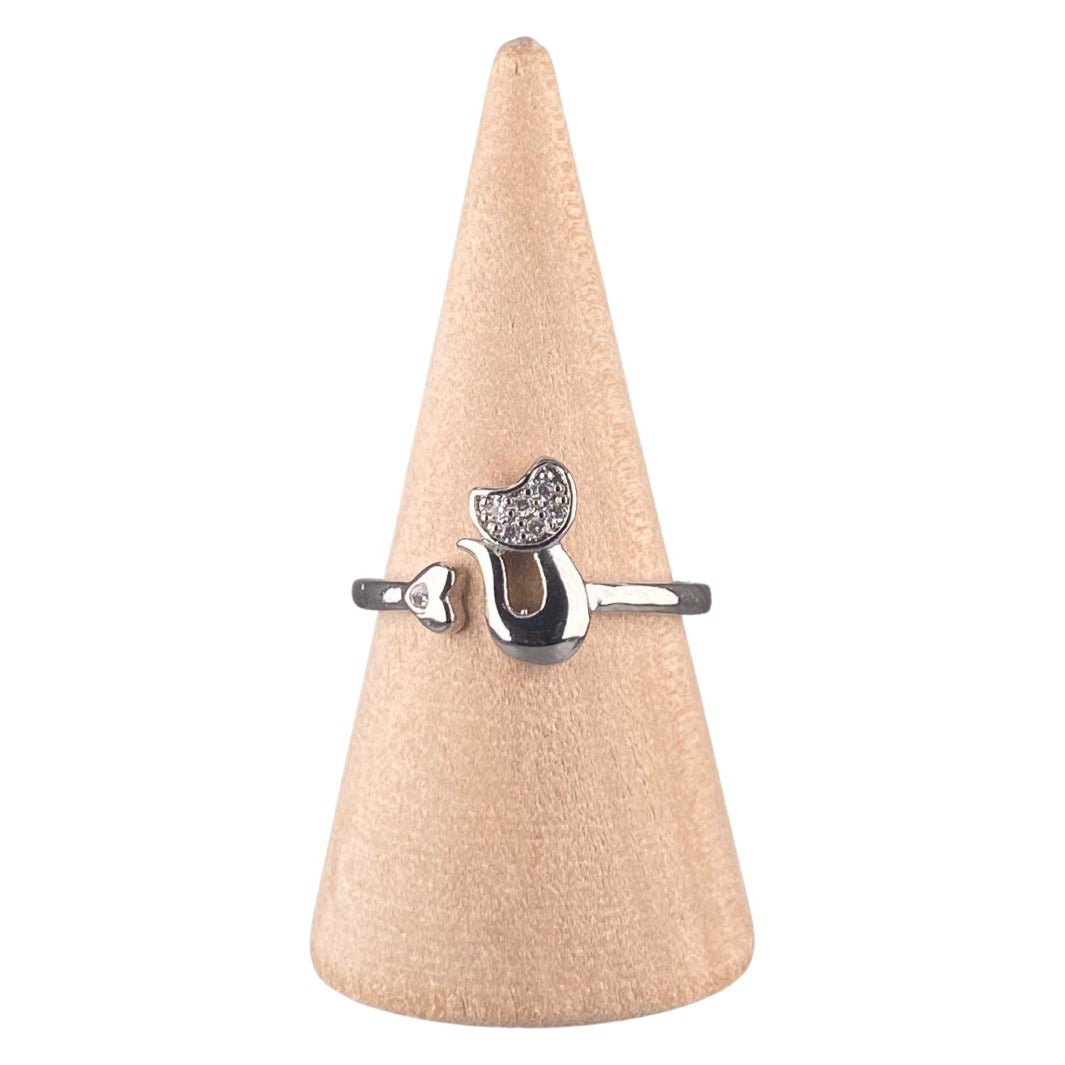 Rhinestone Ring- Silver
Show Off Your Unique Style with This Cute Cat-Themed Jewelry!
Show off your love of cats with our Happy Little Kitty Rhinestone Ring! The adjustable silver band is a modern take on classic elegance, and will punctuate any look. with its stylish setting and rimmed by an eye-catching rhinestone-encrusted cat head, it's sure to make a statement. Even if cats aren't your thing, this ring still makes a great fashion choice – who wouldn't want to accessorize their look with a contemporary yet timeless piece of jewelry?
And don't forget that our Happy Little Kitty Rhinestone Ring makes an excellent gift for anyone in your life who loves cats! It's the purrrrfectly adorable accessory you can carry around wherever you go, so don't wait any longer – get one now and start enjoying this festive piece today!
Details:
3/8" h
Adjustable Band

Ships same-day from Virginia