Halloween Cat Pickup Truck Tote Bag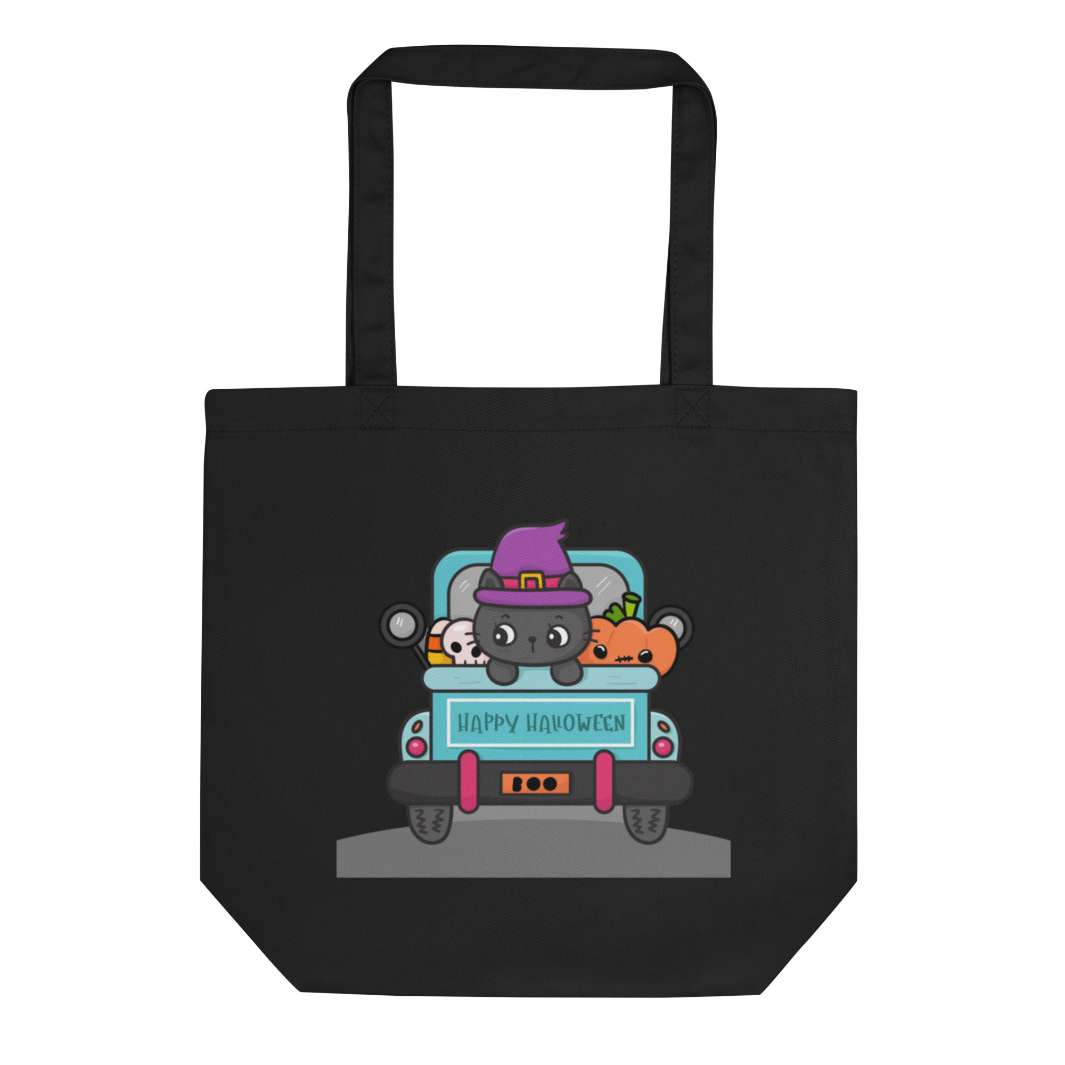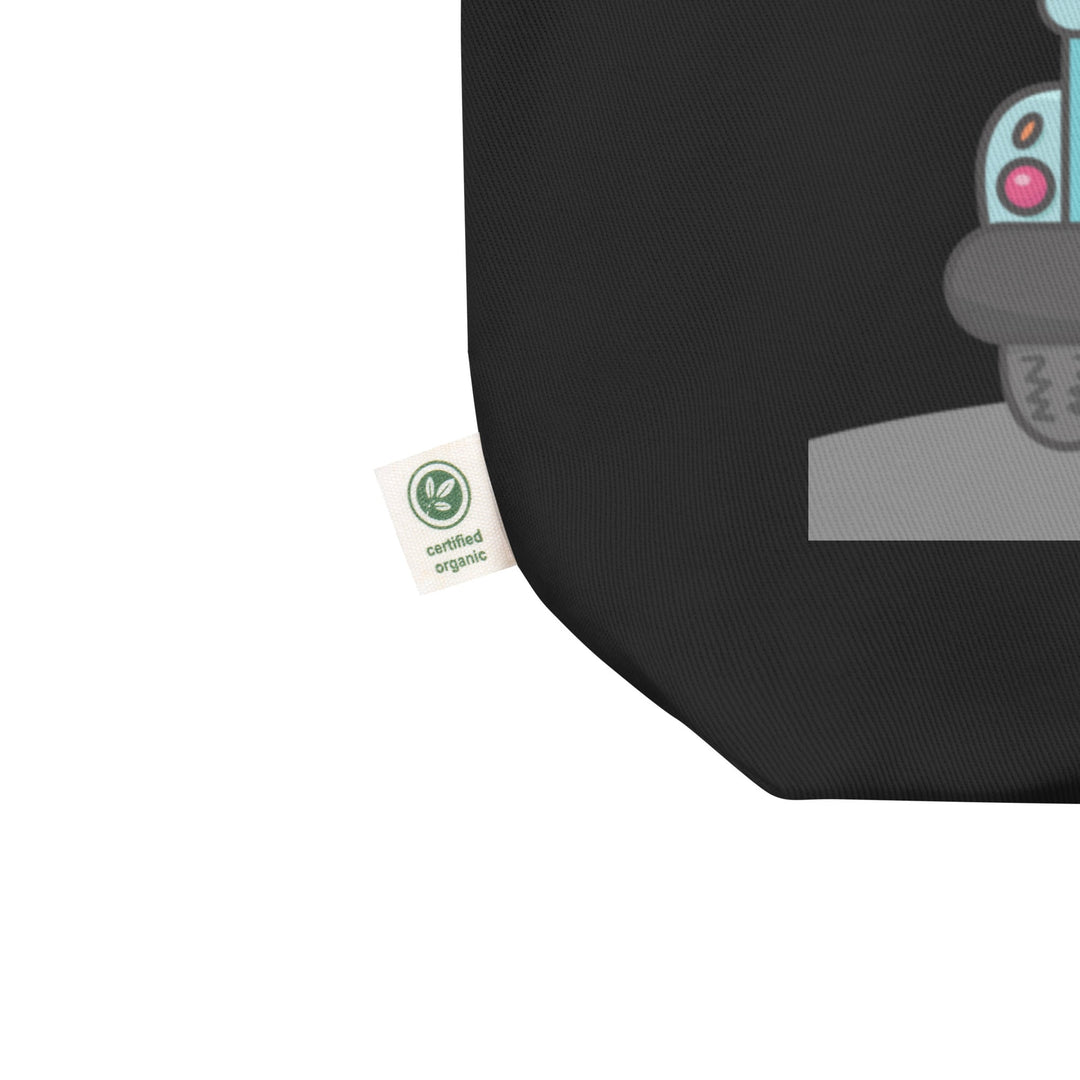 Halloween Cat Pickup Truck Tote Bag
Regular price
$24.99
$24.99
Unleash Your Inner Spooky Season Style with Our Fun and Festive Tote!

Hey there, Halloween enthusiasts! Get ready to rev up the spooky season with our Halloween Cat Pickup Truck Tote! Whether you're a fan of felines, witches, or simply love the thrill of Halloween, this tote is here to add a dash of charm and fun to your life.

Picture this: a super cool teal pickup truck cruising down the street, and in the back, a mischievous black cartoon cat donning a hauntingly stylish witches hat. Can you feel the excitement in the air? It's like Halloween magic brought to life! And that's not all - our feline friend is surrounded by a captivating pumpkin and candy corn, perfectly capturing the essence of this bewitching holiday.

But we didn't stop there. Oh no! To make you smile every time you see this tote, we've added a little surprise to its bumper. When you take a closer look, you'll find the words "Happy Halloween" playfully written, spreading the holiday cheer wherever you go. Trust us, it's guaranteed to give you some serious style points!

Our Halloween Cat Pickup Truck Tote is designed with love and crafted with top-notch materials, ensuring durability that lasts from one Halloween to the next (and beyond), so you can enjoy it year after year, and show off your Halloween spirit to the world!

Now, let's talk about our target audience - you! If you're someone who rejoices in the festivities of Halloween, who loves to embrace the playful side of life, and enjoys adding a touch of whimsy to your daily adventures, then this tote was made just for you.
Whether you're a Halloween fanatic, a cat lover, or simply someone who wants to spread some spooky joy, this tote is the perfect accessory to showcase your unique spirit.
So, join us in celebrating the most thrilling time of the year with our Halloween Cat Pickup Truck Tote.

Embrace the magic of Halloween, befriend our mischievous cartoon cat, and let the world witness your love for all things spooktacular. Don't wait another second! Grab your own Halloween Cat Pickup Truck Tote today and get ready to create a bewitching experience everywhere you go.

Disclaimer: Caution, this tote might cause an increase in Halloween spirit levels and spontaneous bursts of laughter. You have been warned!

Details:
100% certified organic cotton
Dimensions: 16″ × 14 ½″ × 5″ 
Weight limit: 30 lbs
1″ wide dual straps, 24.5″ length
Open main compartment

Custom made especially for you in the USA
By creating each item individually upon order, we minimize waste and promote sustainable choices. Thank you for embracing conscious shopping!